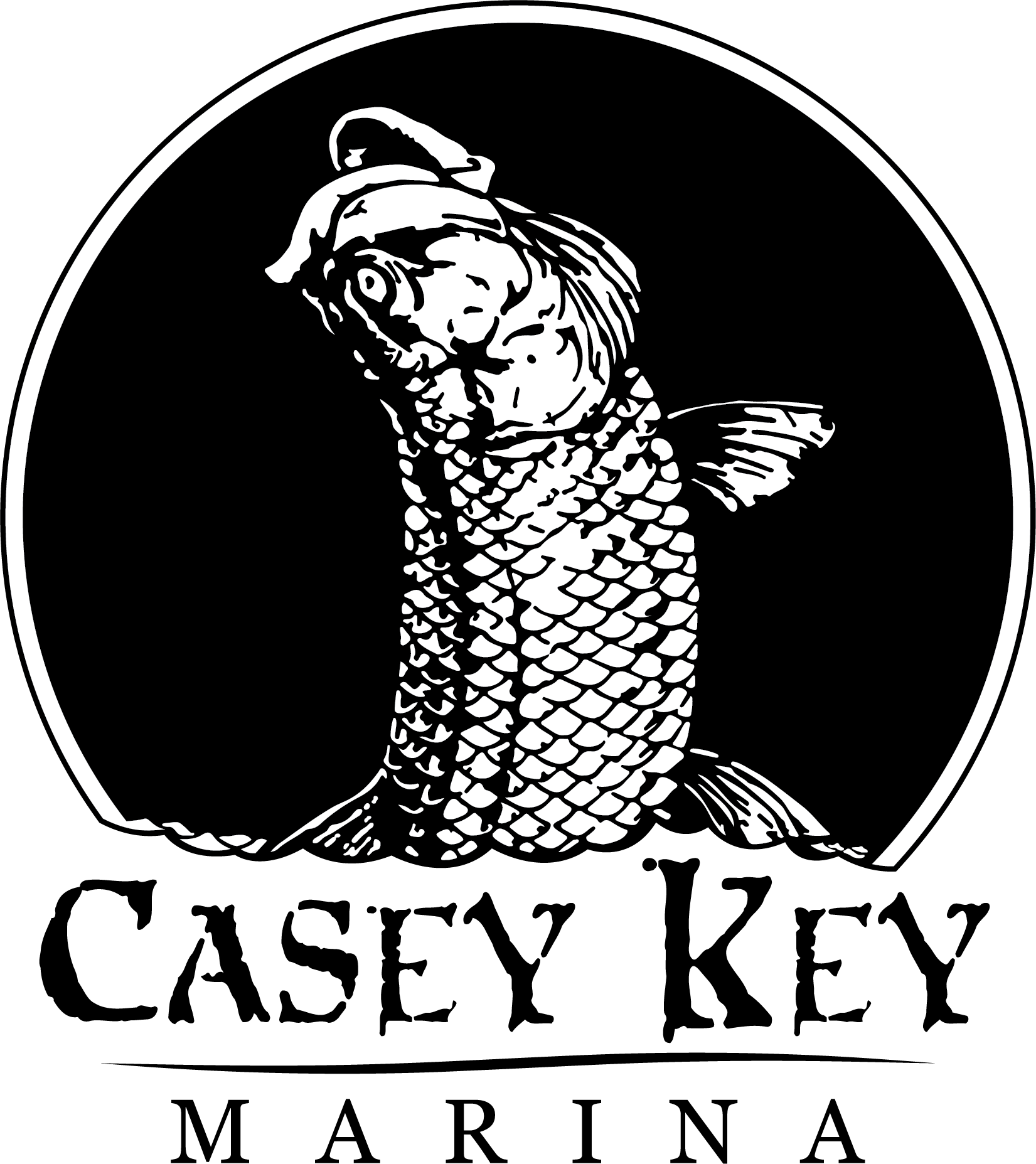 Welcome to The Casey Key Marina, located centrally between Venice and Sarasota off Channel Marker 33. Featuring both covered and uncovered slips, Casey Key Marina is ideally located just off the Intercoastal Waterway with natural and man made structures to shield and protect the Marina from the elements. This facility can house boats up to 50 feet long and provides a number of services.
Monthly Leases Available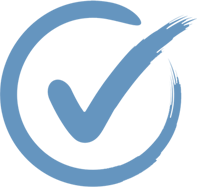 Easy Deep Water Access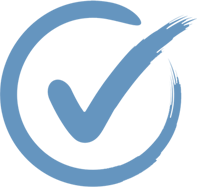 Sheltered Location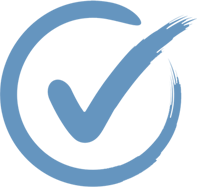 We are open 7 days a week from 8am – 4:30pm. To contact one of our team members please call 941-966-2400 or email db4pm@aol.com
Also located next to Deep Lagoon Seafood & Oyster House restaurant with docks available for Deep Lagoon patrons.